We are really pleased to inform you that from now on if you have private classes with any of the Unity Chess Professional Coaches, you will be fully covered by The HW- Project for free.
What is The HW-Project?
This project is really the heart of the Unity Chess training, designed in four levels
U1000
U1400
U1800
1800+
 and encompasses everything you need to learn (Opening, Tactic, Strategy, Endgame, Defense).
An educational package will be sent to you every week in pdf format. After doing 4 packages and finishing the final exam, a report card will be sent to you.
The goal of this systematic training is to make you improve as fast as possible and move up to the master level.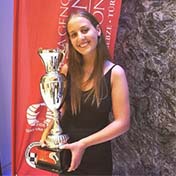 WGM Nino Khomeriki
Rate: $25/hr
I am Nino Khomeriki, Women Grand Master, from Georgia. I'm an active, professional chess player. I've been playing chess for 16 years. Currently, I'm working as a chess coach.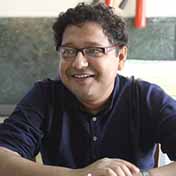 IM Arghyadip Das
Rate: $50/hr
Worked as a second of IM Nisha Mohota from 2002 to 2005 and she became National Women Champion in 2005. Worked as a Trainer of IM Prasanna Rao from 2010-2011
WGM Maryana Huda
Rate: $25/hr
Present ​Professional Chess Coach / Editor, Online and in-person professional chess coaching at high school and local institutions. Coached beginner to champion levels at all ages. Trained medalists.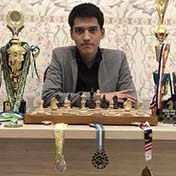 FM Daler Vakhidov
Rate: $25/hr
Hi there. I am FIDE Master Vakhidov Daler. I am from Famous Vakhidov's family. I have been working in the field of Chess for 12 years and have been teaching for 2 years.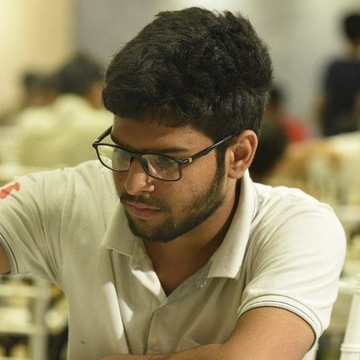 FM Suyog Wagh
Rate: $25/hr
I am FM Suyog Wagh and I've been playing chess since I was 11 Years Old. Also, I have been Common Wealth Under-20 Gold Medalist. I have huge information regarding every aspect of chess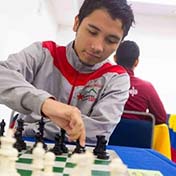 FM mauricio Ramirez
Rate: $20/hr
Hola muy buenas a todos! Mi nombre es Mauricio Abraham Ramirez Gonzalez, tengo 19 años de edad, soy un jugador de ajedrez profesional, (MF ) Con Norma de Maestro Internacional, Maestro, Experto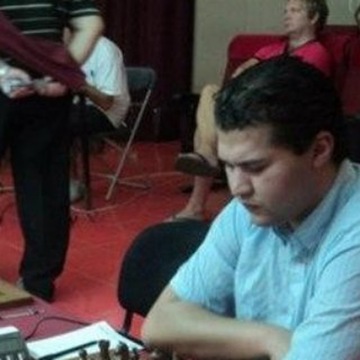 FM Pablo Trujillo
Rate: $20/hr
docente de la Academia Cabildo 181, CABA. Actual de marzo de 2018. Representante en varios de los equipos más importantes del país en la Liga Nacional Superior de Ajedrez de Argentina
FM Rafael Medina
Rate: $20/hr
Atleta de alto nivel con pasión por la enseñanza, que busca innovar en la formación tradicional del ajedrez para transmitir conocimientos a otros de una manera mas inspiradora.